Life as we knew it has ended.
What happens next is up to all of us and each of us.
Here in Portugal, we are just over one month into our quarantine measures. Each of us is adapting in our own private ways. In my case, just before the virus was 'the big thing', I had re-focused my life coaching from leadership to 'deep joy', a term that indicates, for me, intrinsic, lasting, resilient, deep-in-your-soul, and purpose-driven joy. A joy that gives you the energy and motivation to deliver your own best self to the world, and live out your own purpose. I modified my focus primarily based on my own alignment. I wasn't against good leadership. On the contrary, the world needs a LOT of BETTER leadership these days. But I was no longer confident that this was the market that I was best able to serve. And then… little did I know how necessary Deep Joy would be needed in 2020.
Working from home is not a problem for me. I worked remotely for four years (2012-2016), another year (mid-2018-2019), and a bit more already in 2020. But now, the balance of time on agile coaching contracts for companies versus time working on my life coaching is shifting, and managing my own work on my own life coaching line of work requires even more personal leadership than ever before. No external boss is asking me for meetings. No external team is needing me to schedule their ceremonies or facilitate conversations. No stakeholder is asking for status. No product owner needs assistance in crafting or adjusting their product roadmap. Now… lately…. the 'boss' is myself.
Ironically, the thought process for leading my life coaching line of business is the same as with my corporate clients and agile teams.
What did I do yesterday that brought value?
What do I (or can I) do today to deliver value, or make one more step toward value?
What features should I add to my products/services that clients would find most valuable? Which ones would deliver the most value as compared to my effort? How do I prioritize?
What new things do I need to learn, or practice to improve?
Are there any roadblocks, speed bumps, or impediments to progress, and if so, what can I do to move through them?
Am I working at a sustainable pace?
Am I providing enough self-care that I'll be strong, balanced, wise, and prepared to support and coach my clients?
Am I building relationships with business partners and those who can challenge me and hold me accountable?
Am I being mindful to enjoy the journey, especially this time of increased focus and introspection while the world slows down?
Oddly, I play ALL of the roles now. I am the Product Owner (decider of features and prioritization, and approver of 'done' and ready to release). I am the Scrum Master (facilitator and monitor of health, communication, collaboration, and creativity). I am the Dev Team (content creator, course creator, coach creator, and tester). I'm also a key Stakeholder, alongside my husband.
The new decision is to determine where I need to go next as Leader of my own life coaching business. I'm not leaving Agile Coaching behind. I know that I enjoy it too much and there are so many more businesses that can benefit from the spark that the true heart and soul of agile brings: ongoing small deliveries of valuable stuff – deliver and learn – adapt and improve – sustainable teamwork – high collaboration – transparency and honesty – self-organizing teams – purpose – autonomy – mastery.
But in my Life Coaching (Deep Joy Coaching, primarily), the question is where to go next. The ultimate Big Vision Goal is to create a physical place where people can go daily or weekly, or annually, to refresh and re-energize their joy. Why? To help people find and maintain their own Deep Joy so that they can bring their own best self to the world and live their purpose. But the timeline is a ways out and evermore uncertain since there is no way to yet know how soon people will feel safe gathering or traveling. The intermediate solution is an online discussion group that meets via video once a week, and for whom I provide Deep Joy encouragement daily via Facebook. And, of course, private client coaching.
But I feel like there should be something more.
In the world of Design Thinking, I'm in the Research and Ideation phases – broadly searching for what is needed by the world, what creative options do I have, and what ideas could be developed. These quiet days offer a LOT of time for healthy research and introspection. I'm also enjoying another 3-week challenge in a small entrepreneurial group that encourages introspection and safe sharing of ideas.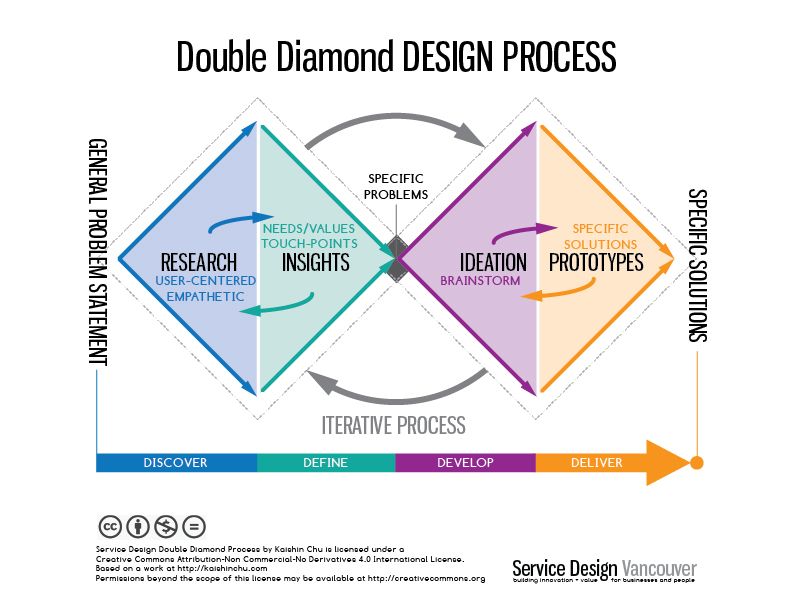 The 'challenge question' for each of us is what we will do next? How do we make this time matter? How do we ensure that the most GOOD will come out of it? What is your own Why? Your own Purpose? What Contribution will you have the Courage to make for your Community? How quickly will you (or did you) pull yourself out of the Valley of Despair (because of the impacts of the virus) and begin moving upwards. Finding your own Deep Joy and defining your Purpose can provide you the impetus to leave the valley behind, and the world needs all of moving Change forward.
So… back to the questions:
What will be your own unique Contribution?
What is your NEXT step toward that Goal?